The World's leading
importer of artisanal
charcoal
We import in Italy and abroad.
The production of artisanal charcoal in Cuba is an ecologically clear, clean and beneficial process.
Cuba has become one of the main producers and exporters of vegetal charcoal in the World, using an extremely invasive shrub 'MARABÚ' as raw material. Since its introduction into the country,150 years ago, from South Africa, it has proliferated throughout the archipelago.
It is estimated that six million hectares of land have been invaded by this unwanted plant known as Marabú. This phenomenon not only guarantees an almost inexhaustible source of wood for the production of charcoal of the highest quality, but also the possibility of producing without harming the environment, and without destroying large expanses of forest.
Nevertheless, each tons of vegetal charcoal produced suggests a return to the agricultural productivity of the land, which was previously idle and infested with Marabú, so without any doubt, the production of artisanal charcoal in Cuba is an ecologically virtuous process.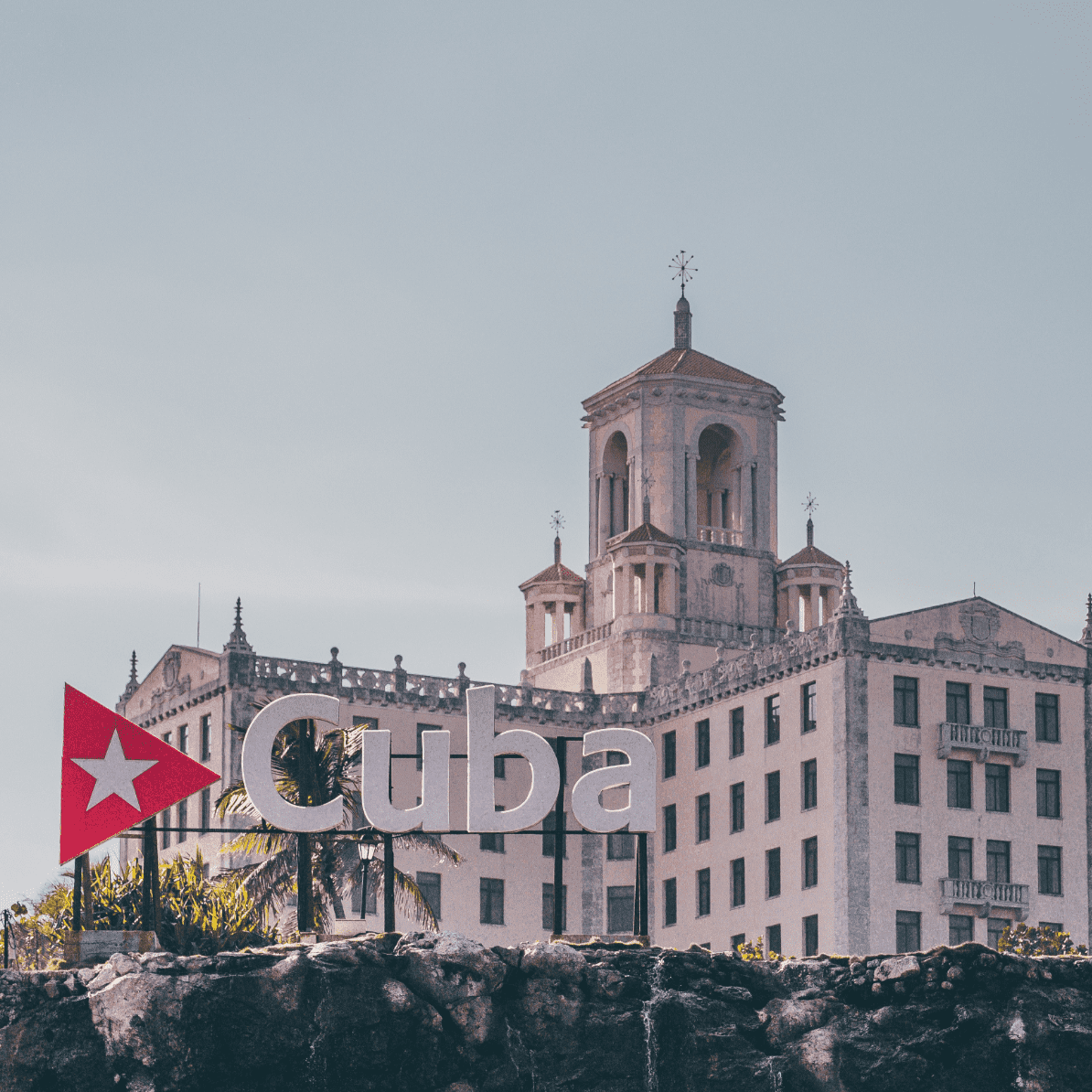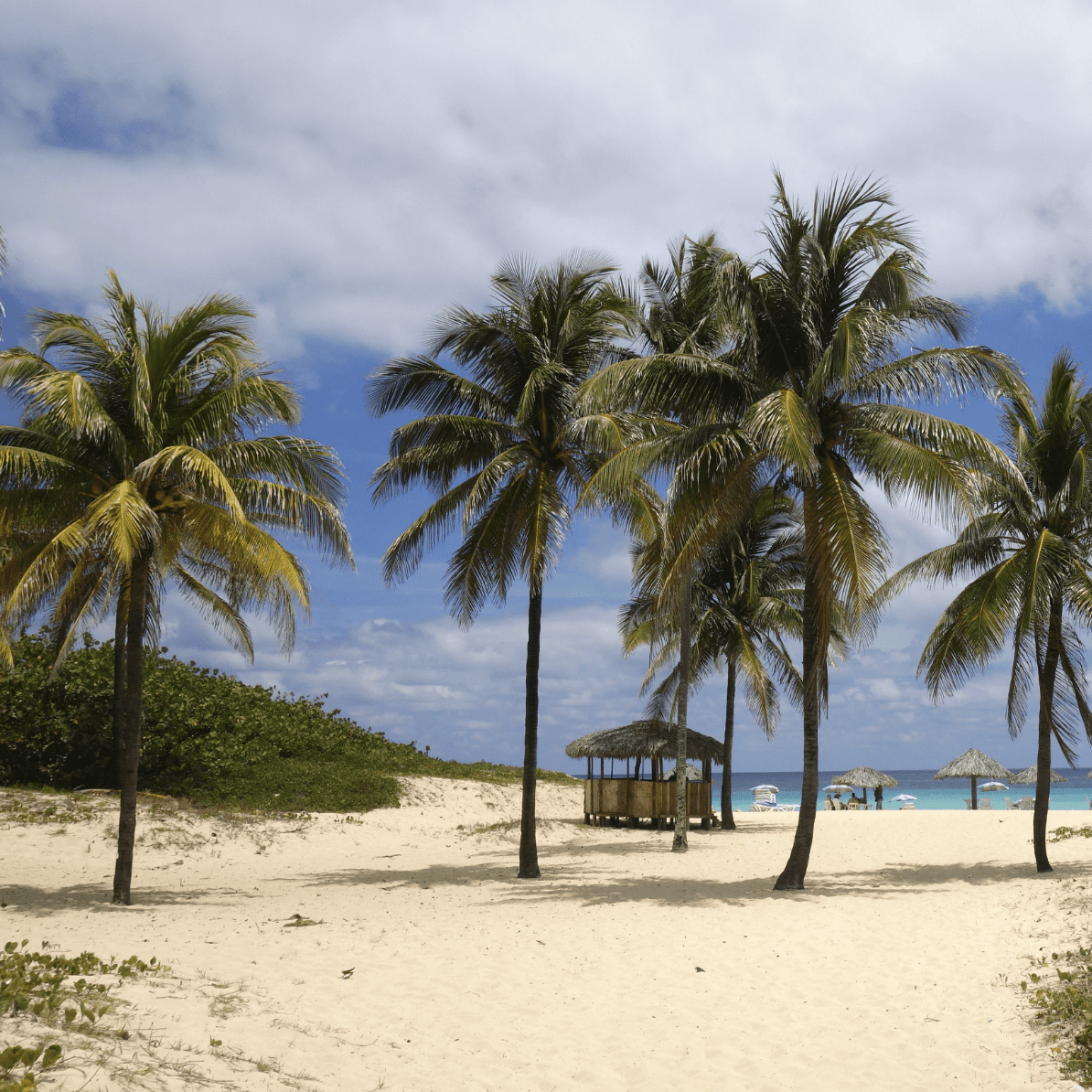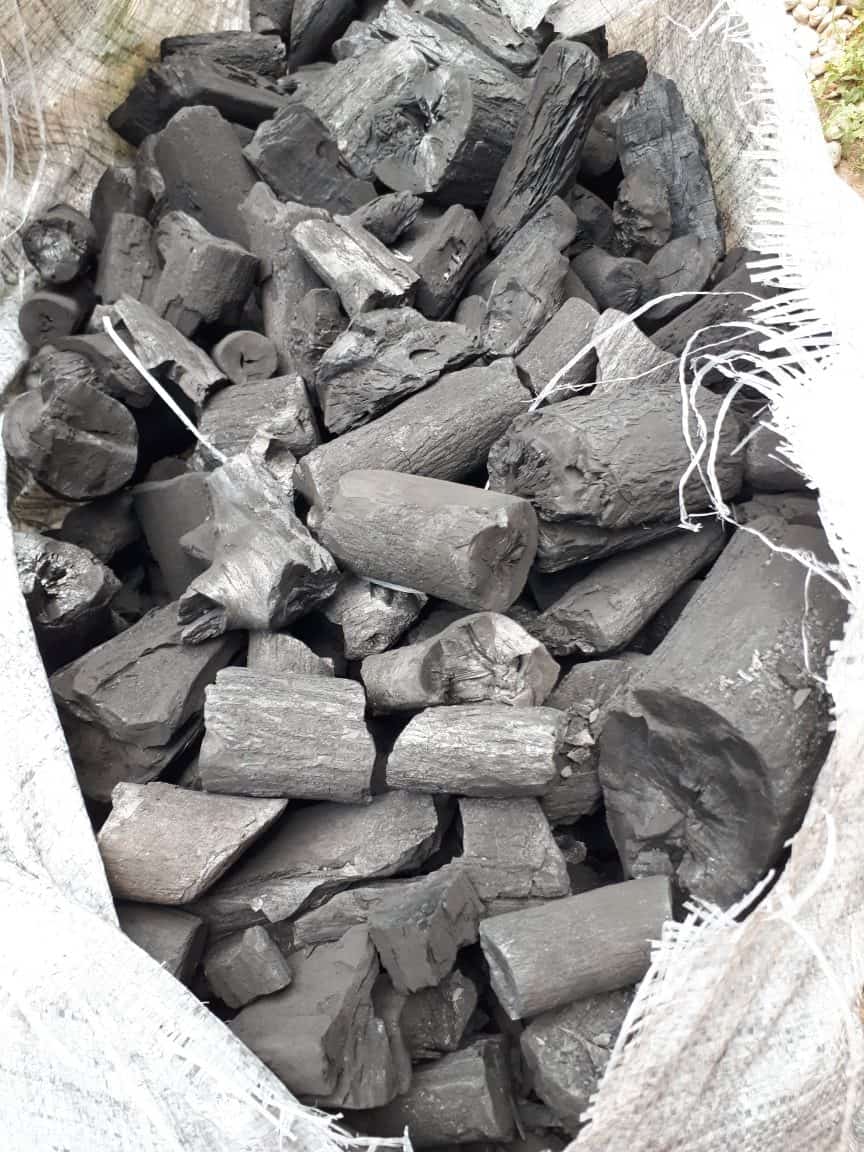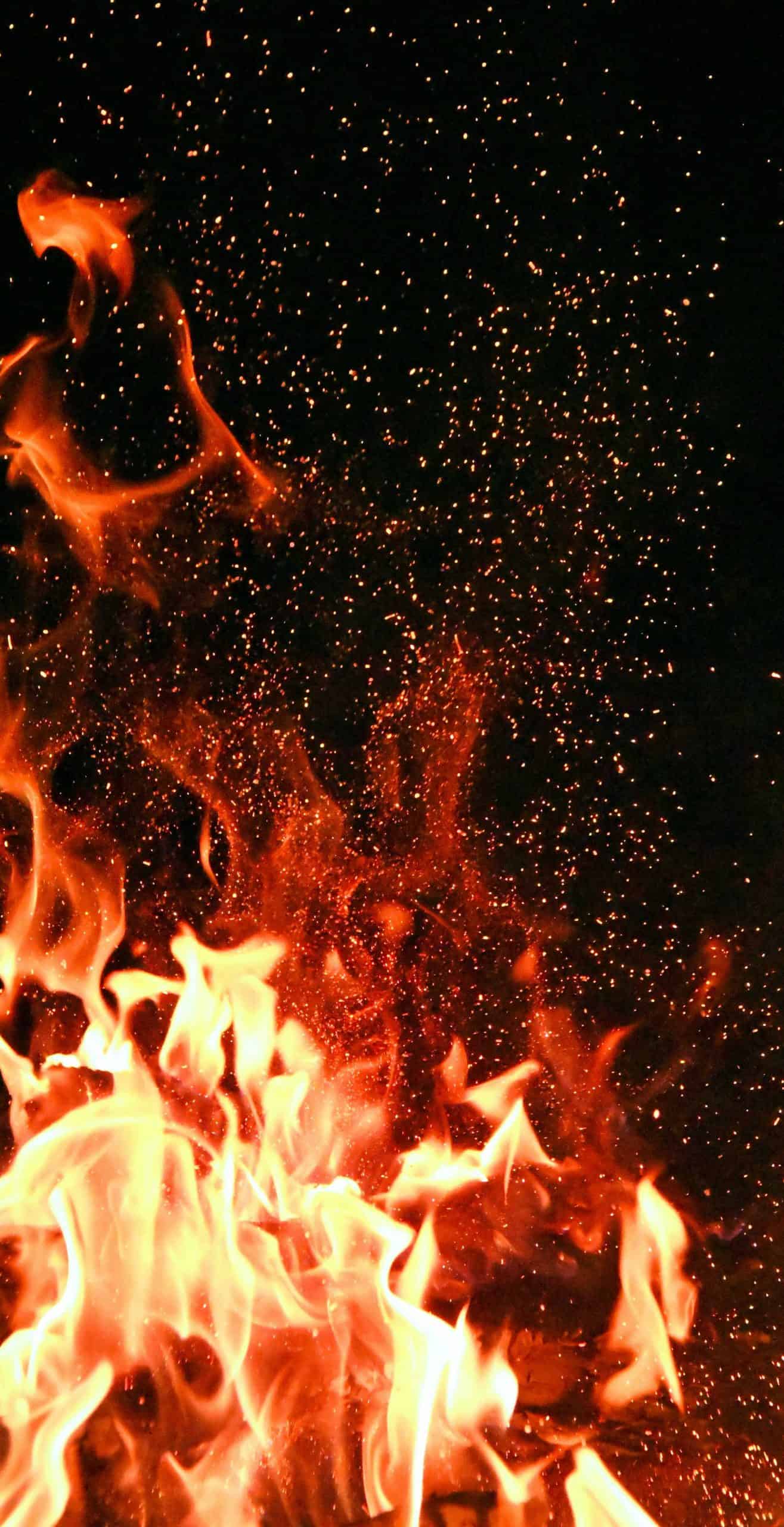 Our charcoal is processed with high-quality hard and semi-hard wood: Marabú, Llana, Jucaro, Soplillo, Citric, Eucalyptus and Casuarina.
Our charcoal is processed with high-quality hard and semi-hard wood: Marabú, Llana, Jucaro, Soplillo, Citric, Eucalyptus and Casuarina. 
This, combined with the high degree of professionalism and experience of our producers and employees, guarantees the complete satisfaction of our customers. The amount of energy (calorific value) emitted by coal is realized through a chemical reaction of oxidation, and is around 33,000 kilojoules per kilogram, higher than that of wood, which does not exceed 21,000 kilojoules per kilogram.
The charcoal commercialized by our Company has the following physics-chemical characteristics:
Wood Species: hard and semi-hard wood
Elaboration: Traditional or metallic ovens
Calorific Value: Not less than 4500 Kcal/Kg
Maximum humidity allowed: 6%
Fixed Carbon: 80-90%
Abrasive: 68%
Ashes: 2%
Volatile: 5-10%
Time of Filament: 4-5 hours
Color: Uniform
Sound: Metallic, it does not spark or crackle, burns with flame without smoke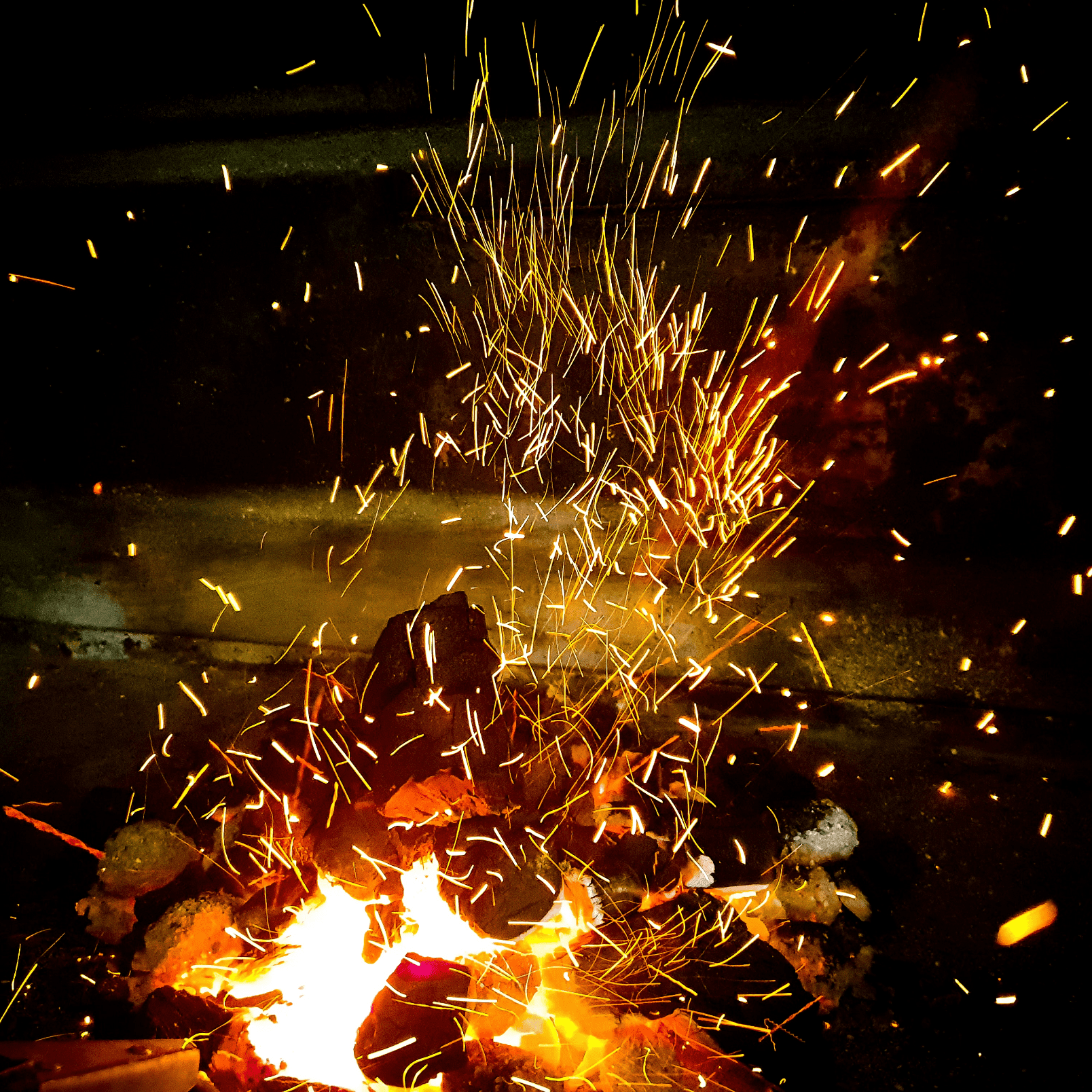 Coal is a solid combustible material obtained by heating wood to temperatures of around 700 degrees Celsius, in the absence of air, this production process begins in ovens. With a traditional artisanal oven, this process takes place in the open air. 
First the wood is stacked, then it is covered with hay and soil, the wood starts to burn slowly for 10 to 12 days, until it becomes charcoal. The conversion between the amount of wood used and the resulting amount of charcoal is approximately 4 tons of wood for 1.5 tonnes of charcoal. After removing the charcoal from the ovens, it is transferred to the profit centres where it is sorted by hand or by machine, finally ending up in 15 or 20 kg polypropylene bags conveniently sealed by hand or machine.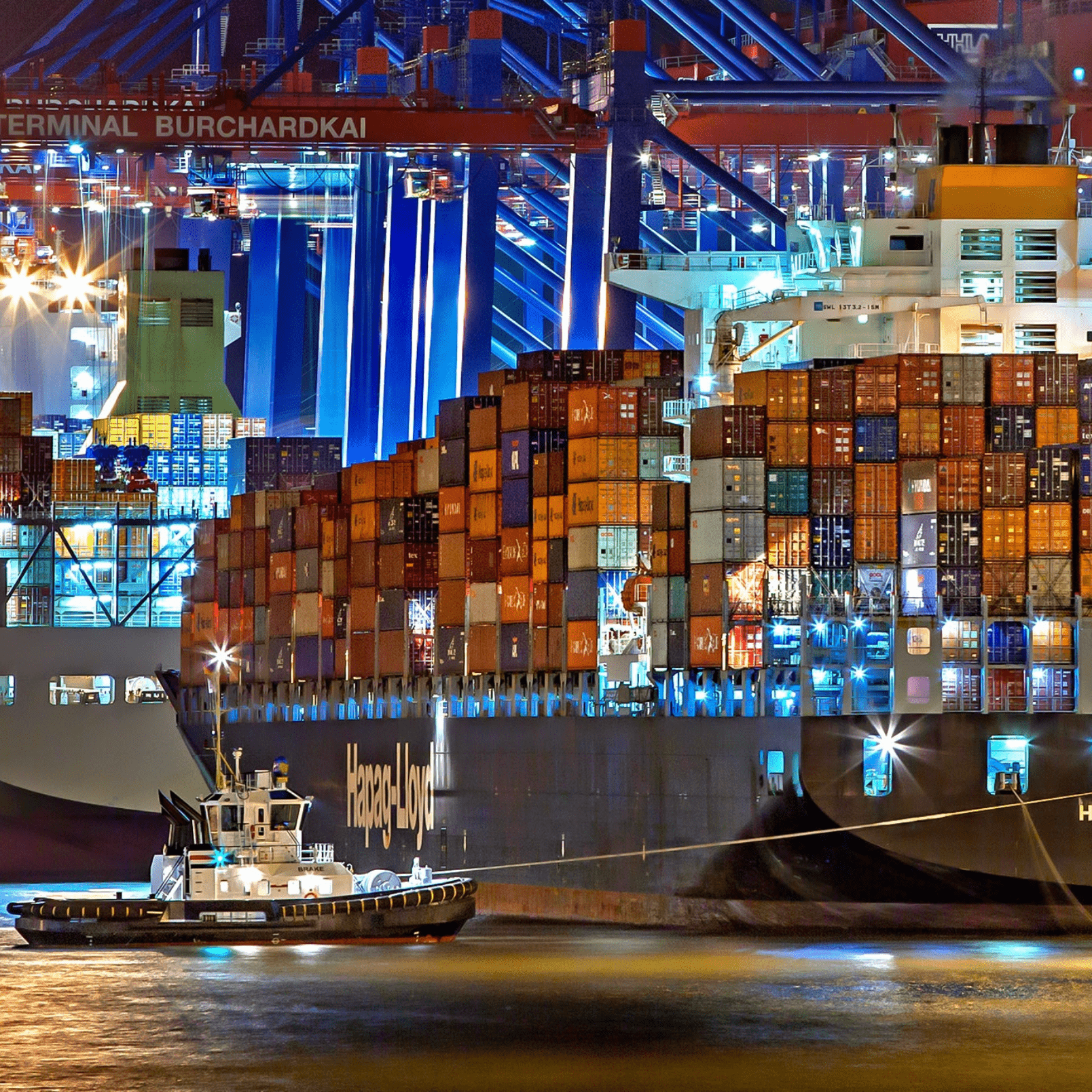 Karma srl, a leading company in the artisanal charcoal sector, over the last few years has constantly maintained close relations with the main Cuban manufacturing companies, where several specialists are at work on a daily basis to ensure the control and supervision of the quality of this exportable product, maintaining periodic contacts with local companies. Our company has maintain during the course of the years a strong relationship with its European clients, consolidating important niches in the markets of Greece, Portugal, Italy and Spain.
The most frequent consumers of our charcoal are hotel chains, restaurants, pizzerias, and an equally important niche, the family sector, which uses vegetable charcoal for roasts or barbecues, given the exquisite aroma and flavour of the final product. Nevertheless, we are also able to satisfy requests for charcoal from other geographical areas such as Africa and South America.
The charcoal exported by Karmas
meets the quality requirements
of the market, including:
Length: up to 15 cm (not less than 3 cm)
Thickness: up to 5-6 cm (not less than 2 cm)
Manually processed or through packaging machines
Presented free of cisco, dust or other foreign substances
Polypropylene packaging bags of 10, 15 or 20 kg and conveniently sealed by hand or machine, import is by 40 ft HQ container, containing not less than 18/20 tons